Tradarea (Pvt) Offers Cost Effective Solutions
---
We, Tradarea (Pvt) Ltd a limited liability company operating the business In Sri Lanka since 2008. Tradarea (Pvt) Ltd is a well known name for its security seals and solutions in the market. Tradarea (Private) Limited distributes a wide range of high quality and tamper-evident security seals with serial numbers to protect your products and services from pilfering and theft..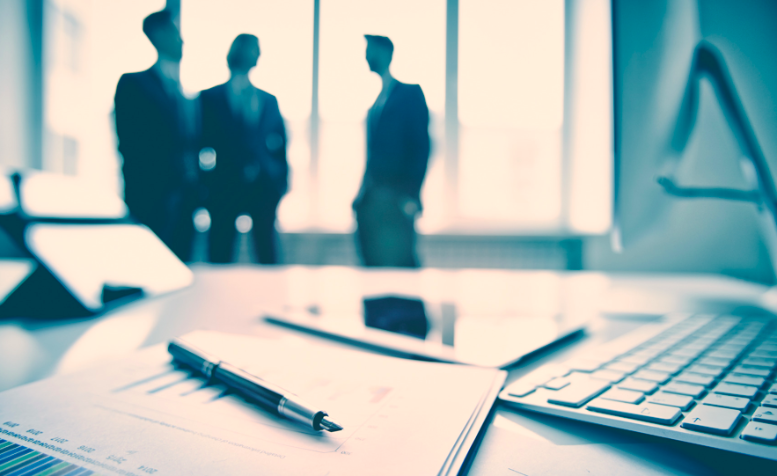 ---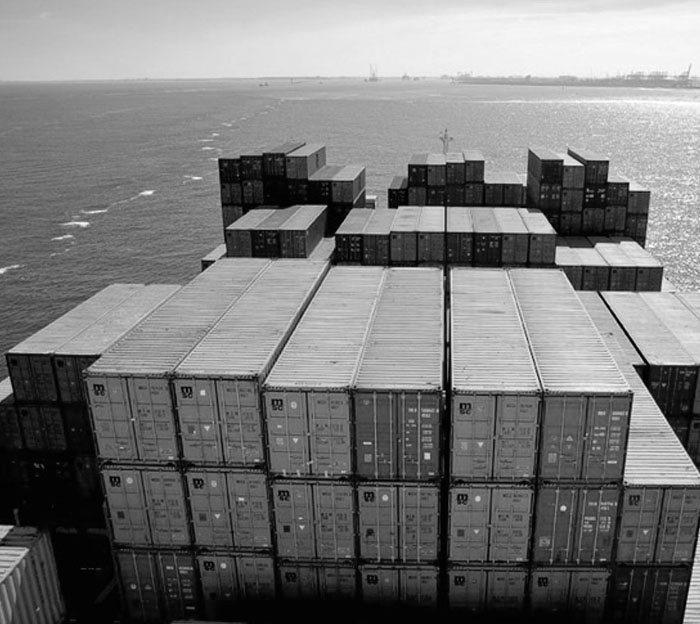 It is simple, for right business
---
We supply the security seals under the categories of bolt seals, cable seals, plastic seals, metal seals, meter seals, twist seals padlock seals etc,. The security seals are supplied to different industries such as transportation, courier, logistics, warehousing, petroleum, distilleries, Bank etc.
We customize the security seals as per customer requirement by colour, logo, name, shape, and bespoke numbers. The customization provides supplementary protection and giving exclusivity for the customer to prevent the tarnishing and burglary. We make sure each model of security seals to reach its customers by its unique serial numbers by computerized data base system to assure the free of replica. Tradarea (Pvt) Ltd guaranties for each of its large and small customers the uniqueness of serial numbers of each models of seals.
Security Seals are completely controlled under ISO9001 quality control system. The main products of high security bolt seals and cable seals are strictly complying with C-TPAT and ISO/PAS 17712 standard by the manufacturer. In other hand Tradarea (Private) Limited, manufactures and supplies Pre ink Rubber stamps which are made as inkpad free and long life pressing capacity, Hologram stickers for fake free products, security tapes for secure parcels and customized promotional pens. Our team provides you high quality products, fast production, most competitive price, distribution and customer service.